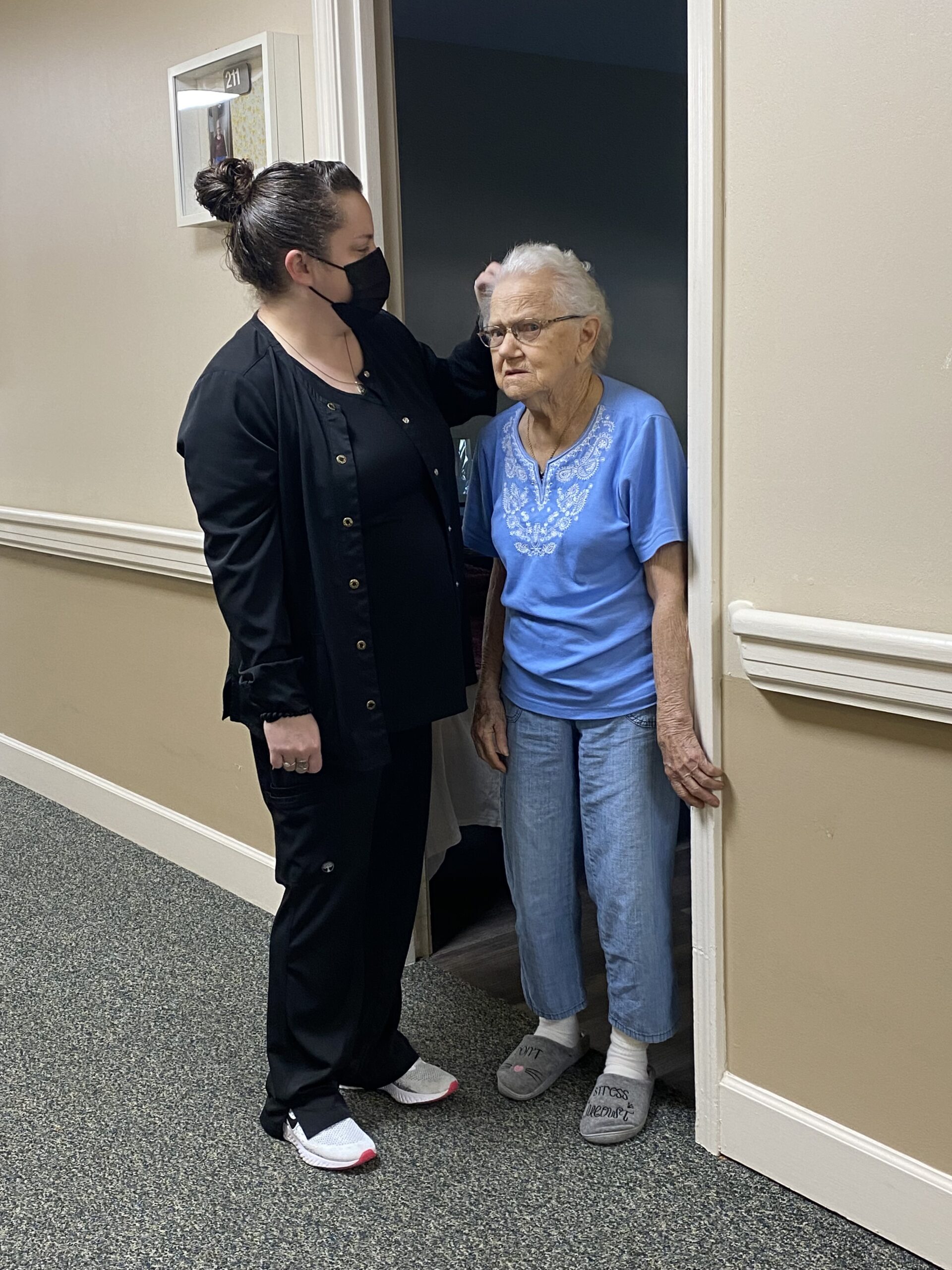 "I am so excited for what is to come and I look forward to growing with the company, this community, and our facility!"
Meet our Executive Director, Heather Lackey! As a devoted wife, and loving mother to five beautiful children, it is no surprise where Heather's nurturing spirit and approachable demeanor come from!
With an impressive sixteen years of experience in the HealthCare industry, Heather's level of expertise and skill is truly invaluable when it comes to exceptional senior care!
From a very early age, Heather was deeply passionate about the HealthCare Industry! What has since become a lifelong passion, Heather began her journey as a CNA and Medication Aide at one of our sister communities, Rose Glen Manor. In fact, Heather regards that experience and the encouragement she received from Rose Glen Manor's leadership, as being one of the most significant experiences motivating her to grow in her career!
Upon arriving as the Business Office Coordinator at Taylorsville House, Heather immediately fell in love with the community!
"The residents and staff here are simply the best! I couldn't ask for a better team!"
When Heather was given the opportunity to serve as Executive Director in 2021, Heather [quote] "jumped with joy" at the notion of pursuing her love for senior care, at a community she was so deeply passionate about!
Developing meaningful relationships with each of her residents and staff— getting to know their stories and connecting with them on a personal level, is what inspires her every day! A light to all, patient teacher, and highly skilled expert in senior care, Heather is an invaluable asset to our team, and we look forward to growing under her leadership!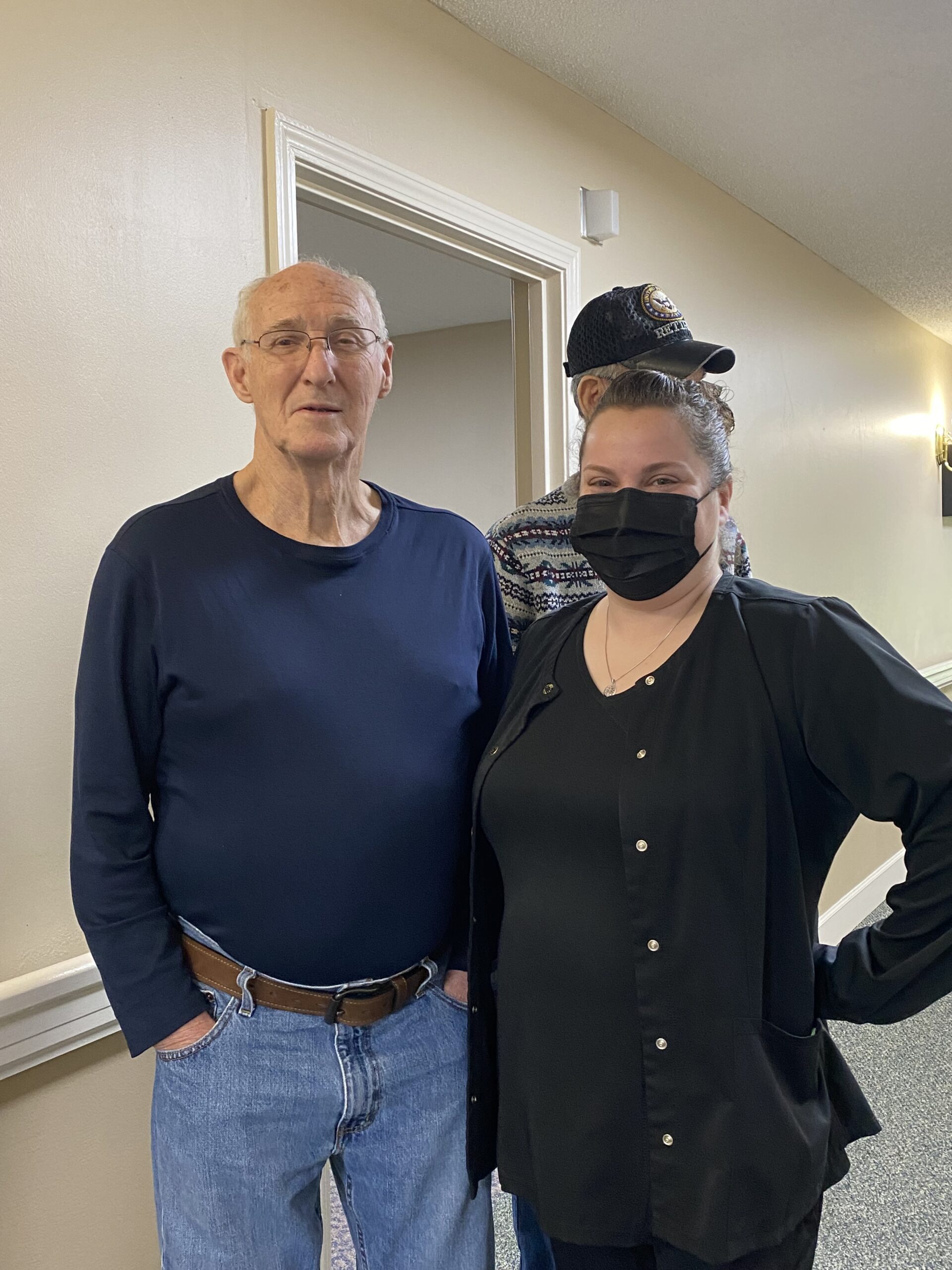 Taylorsville House is a memory care community that proudly serves Alexander County seniors. To learn more about opportunities to become a part of our senior living community, email Executive Director, Heather Lackey at director@taylorsvilleseniors.com, or contact us through our online portal.